RedBall Sponsorship Opportunities: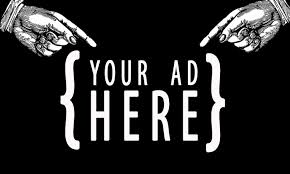 Contact us for more information on becoming a sponsor.
RedBall Social - provides sponsors an opportunity to promote your organization & message to our vast list of young professionals. Interested parties will be introduced to a growing community that is passionate about our offerings therefor helping to make your organization successful on a local, regional and even a national level.
The presentation of an adult coed social sport package in the form of a unique mix of demographic backgrounds in the 21-40 year old range allows sponsors to advertise their brand at a very targeted audience. Additionally RedBall has a regional reach with a customer base that is eager to see our adult version of the game successful across the USA.

  Sponsorship's may include any of the following options to best meet your goals.
League Name/Title Sponsorship

Team Sponsorship (local league level)

Team Shirts

Awards & Trophies

Website Sponsorship

Social Media Co-Advertising

Field Signage & Equipment

Media Distribution

Email distribution list ads and announcements

Other custom formats available